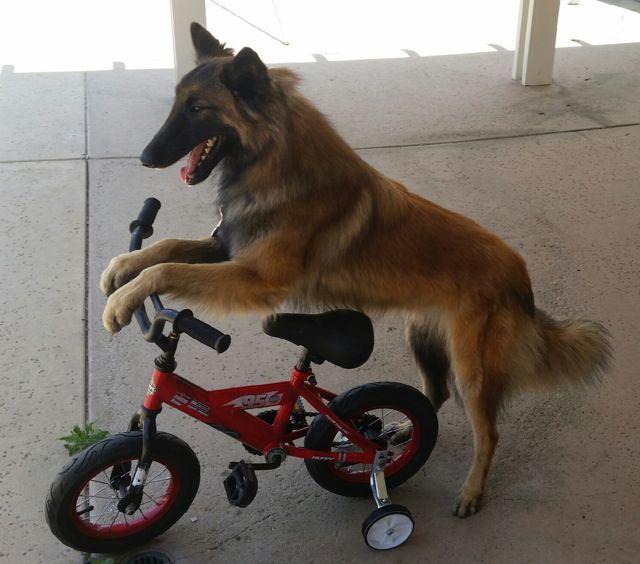 All Ray wanted for his 1 year old Birthday was a New Red Bike!!! Happy Birthday Ray!!!!
R Litter (Dk Blue)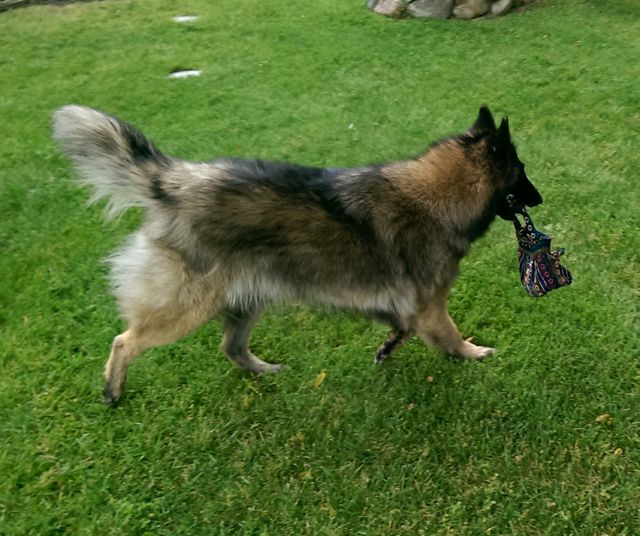 Baila is 2 years

, All
she wanted was a New Purse!!!! She is such a Sweet Girl!!!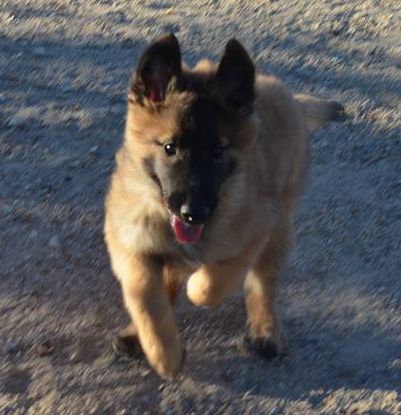 Just to be clear because some people do not get it- my name is Rainier, Aramis's Star of Fire Roberson- Rainier is pronounced
Raynear-just like Mt Rainier-that is who I am named after-you know as in the volcano!! Hence Star of Fire! So everyone knows-
I learned how to stack myself, step up, sit, stay, and come front. Mostly all in the past 3 weeks. I go to handling school on
Tues/Thurs and will start at Ro

...

bert's school on Sept. 8th-Sure hope I like him! I have heard he is tough on the owners!
Too bad Mom! I heard that he says not to correct too much!! Wait until he meets me! He will have a great time resisting correcting me!!
I am going to my first dog show on Sept. 27th-Mom entered me in a baby class! I am not a baby ! I am 14 weeks old!! Anyway
I just wanted to up date everyone on the mis-pronounciation of my name. My friends- well they all call me RAY and I am ready
for the show rings!! I can do it!! I know I can !!
R Litter (Dk Blue)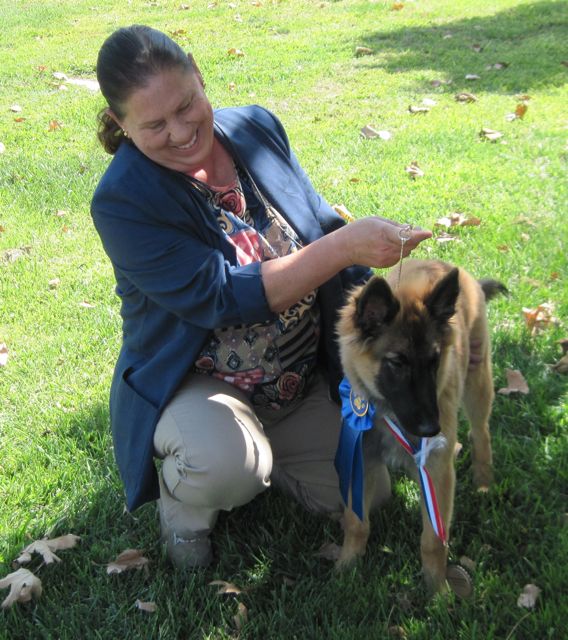 To all of my dog friends-the worse thing that could happen to a puppy happened to me today!! First my Mom put all of this water
with smelly soapy stuff on me. Then she put me on the table and choked my neck with this t
...
hing that attaches to the table.
Then she used this noisy drill thingy on my feet!! I howled but it kept coming-then the drill bit my Mom and she had to get a band
aid-but that did not stop her-she still did all 4 of my feet- I finally quit howling because it did not work. The worse-she used this
windy thing on me-all over-even in my face!! I really hated that thing. I also hated the bristle thing used to brush out my coat-Mom
said it was good for my hair! Afterwards, Mom showed me a mirror and I saw myself for the first time-she told me who my father
was-he is a King and I am a prince-maybe someday I will be king-if that happens-there will be no drill thingy's, no blowing things
and no brushes. Other than that-life is good. My Mom says I am too smart! And full of myself-all I can say is-"Lookout Breed Rings-you
think my sister is tough- wait until you meet me!!" I am Rainier -Brother to Kissmit and I will be a Champion!





R Litter (Dk Blue) Rainier at 13wk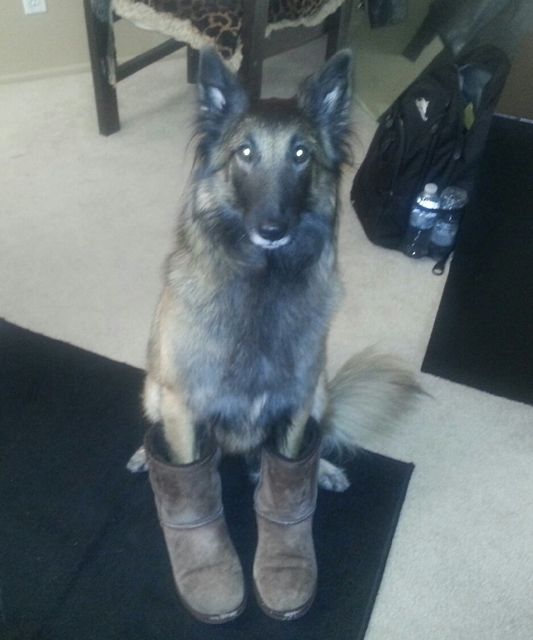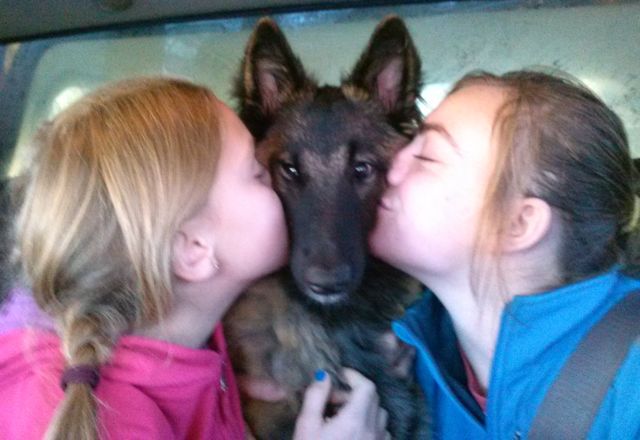 Libby
Phoebe
See my New Boots!! I think they fit me just fine!
I Love Kissed!!!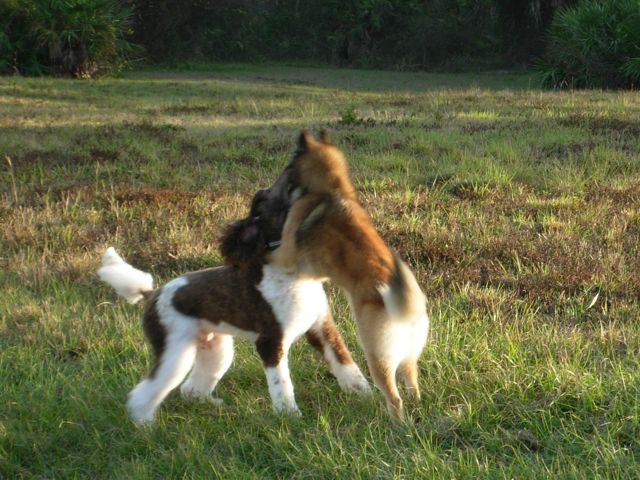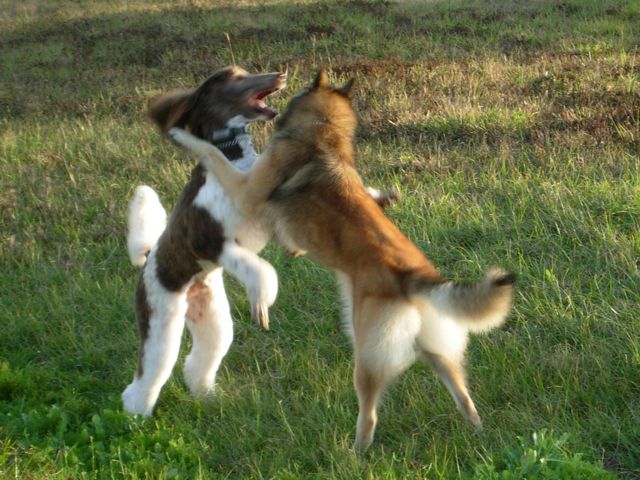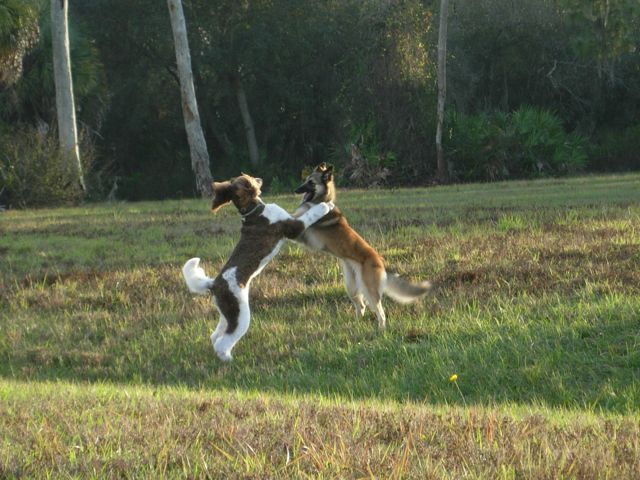 " Ginger Let me lead, I know how to do this Dance!" "No, I want to lead"
"See if you would just listen to me we can Dance really Good!
(Next stop Dancing With The Stars!!!!!!)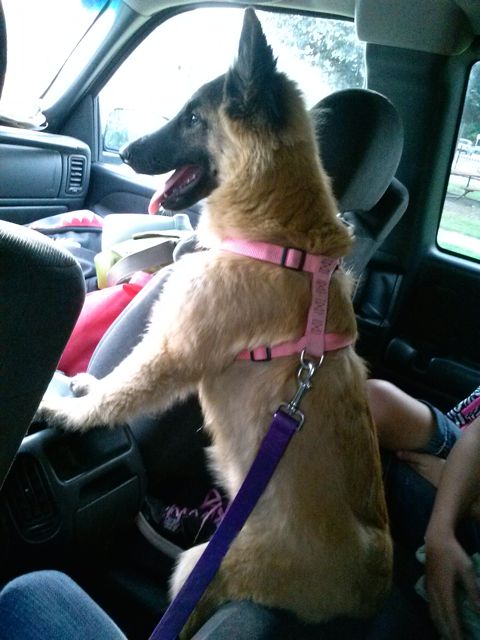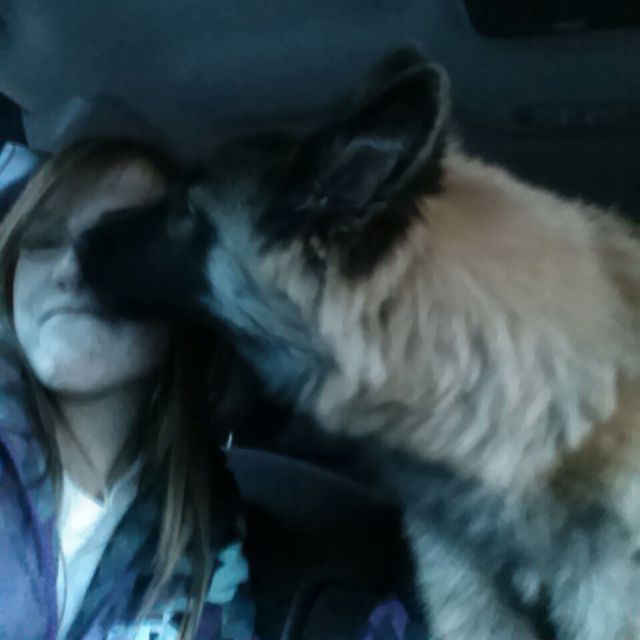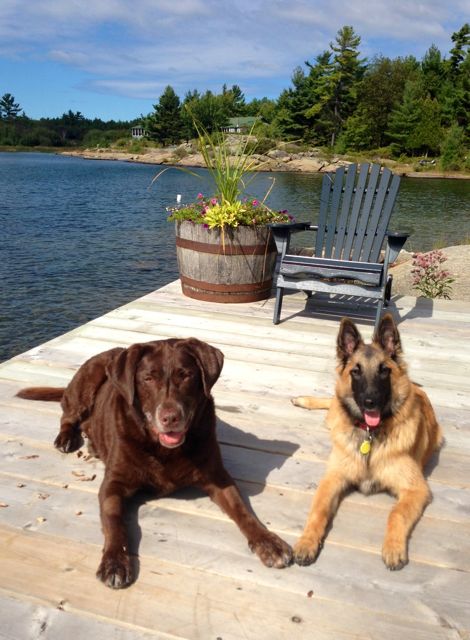 Phoebe
Phoebe
Otia And Friend
I see how to set from my None Fuzzy Kids! I love you sooooooooo Much!!!! It's so nice to be on Vacation with friends!
One day I think I want to try this driving thing too!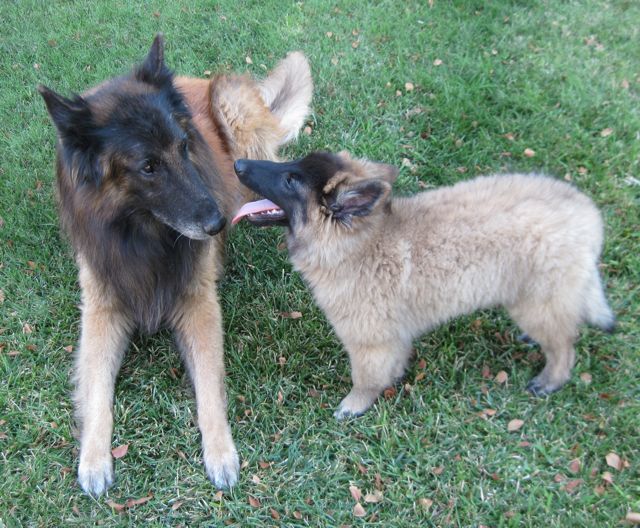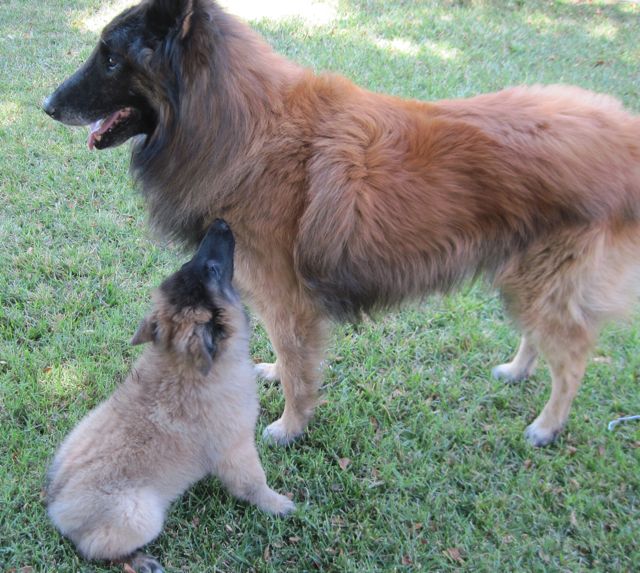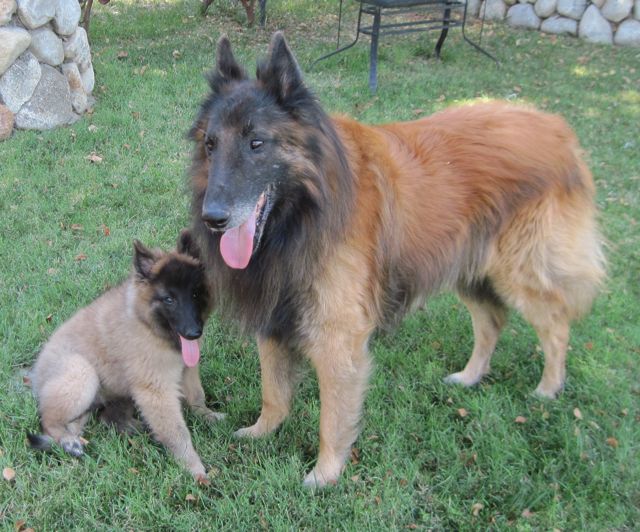 Aramis

Baila

Aramis

Baila

OK, It's True! Lets be Friends!
Where did you say you come from? Poland! I Don't believe you! Really Really!! It's True! I can show you what to do around here!
I have been here for 12 years and you're only 12wks old!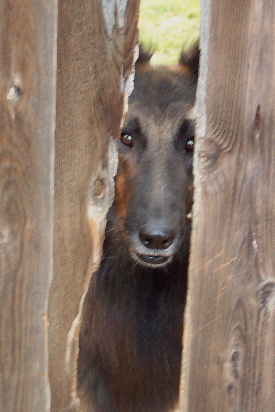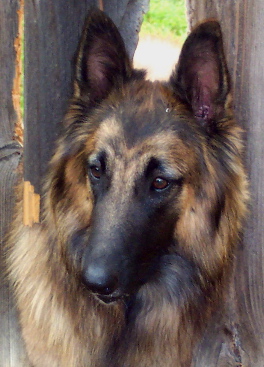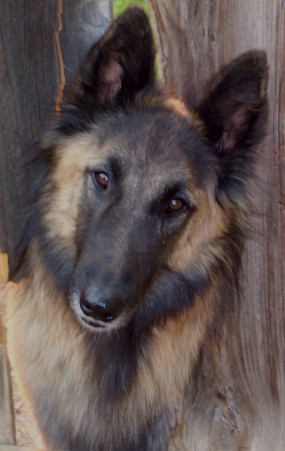 Aramis Kylie Byron
You can't see me! I see you! Say What?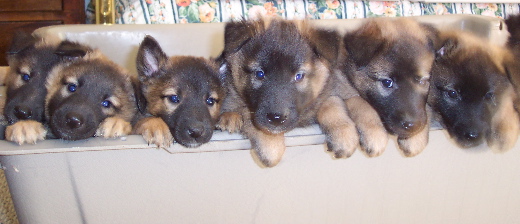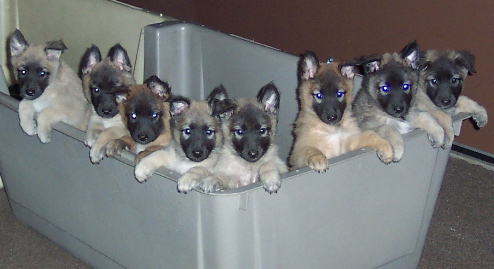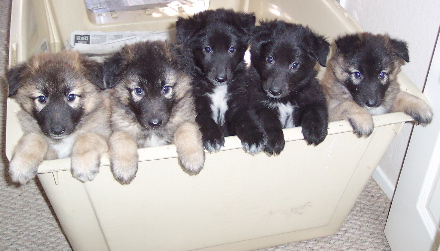 B Litter E Litter F Litter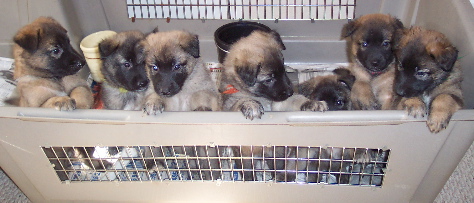 I Litter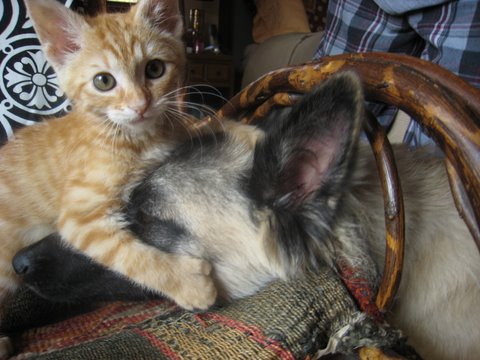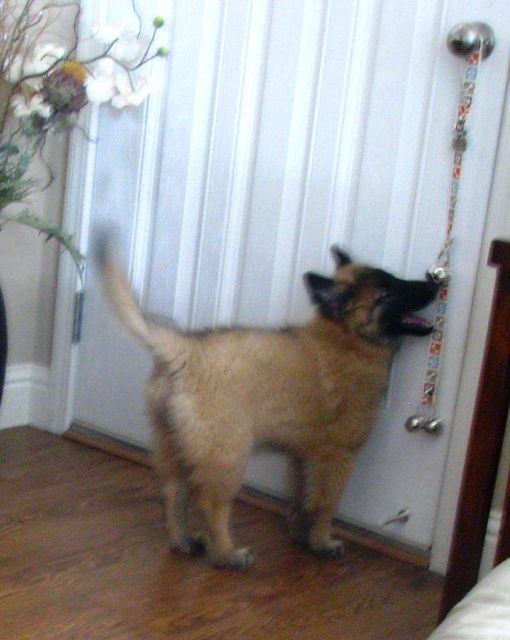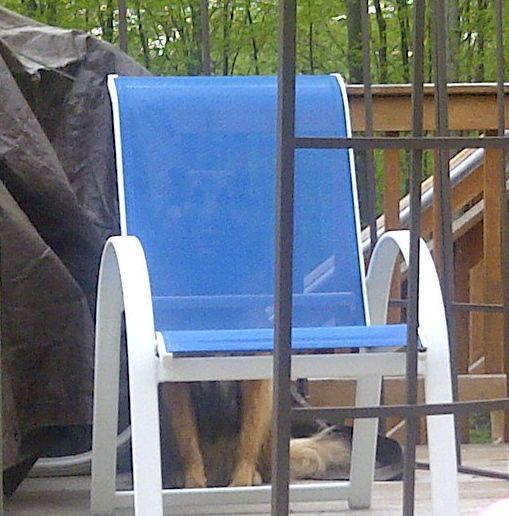 Erica Phoenix

I think I have something on my face!!! Look I am ringing the bell, I need to go outside! No one can find me behind this chair!!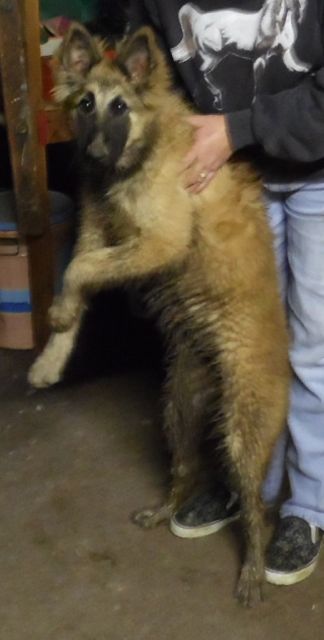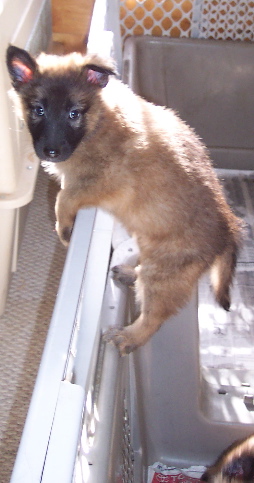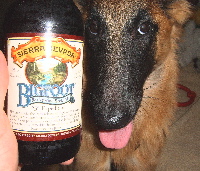 Ginger I Litter - Yellow girl Ikiki


Oh Mom I'm not that Dirty!!! See how high I am! To told you I could climb! I think I have drank toooooooo much!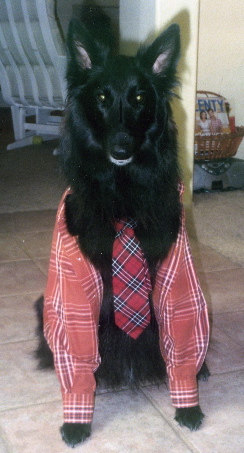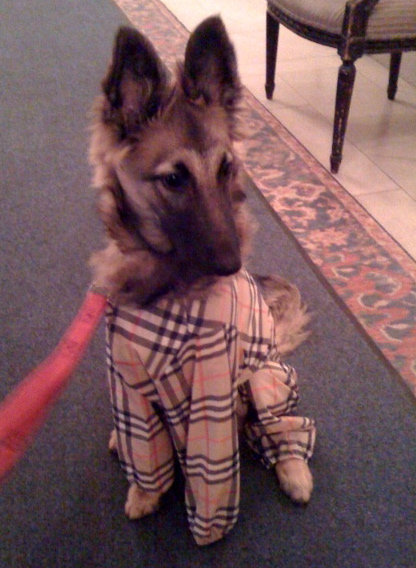 Daniel Isabelle Isabelle

All dressed up and no where to go! I know what you mean! Can you please turn off the light? I am trying to get my puppy beauty sleep!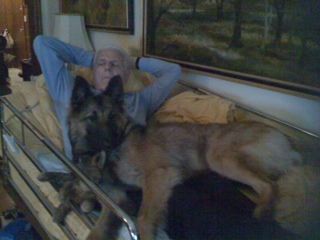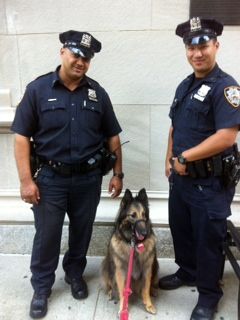 Isabelle Isabelle


Service Dog at it's Best! New York Finest!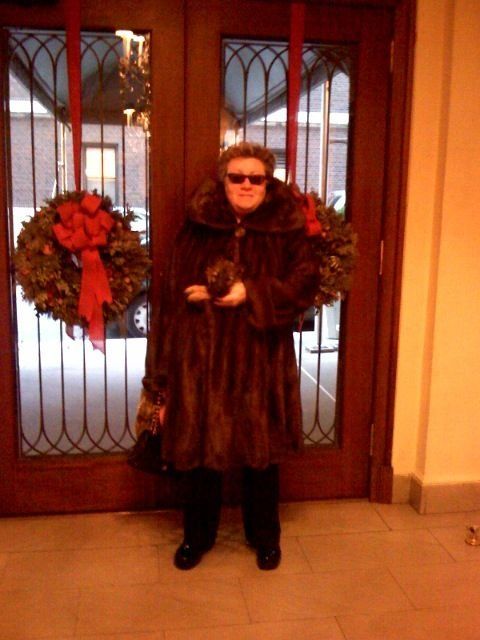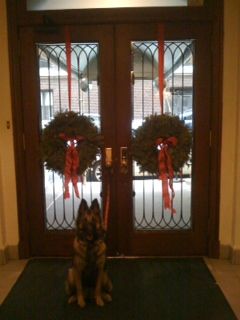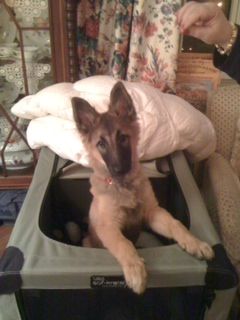 Isabelle Isabelle Isabelle
My Momie is Keeping me Warm! Christmas Doors This is like Jack in the box!!!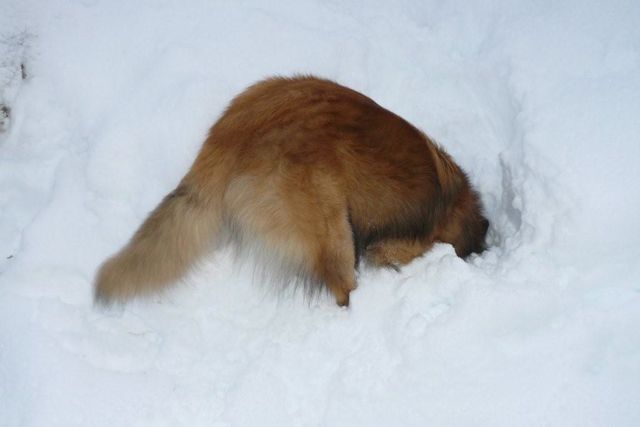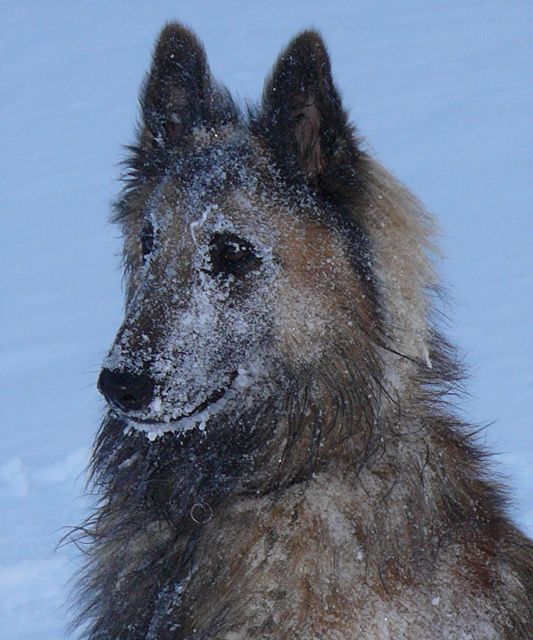 Rayce
I think I found something! No it was nothing! Has it got a little Cooler!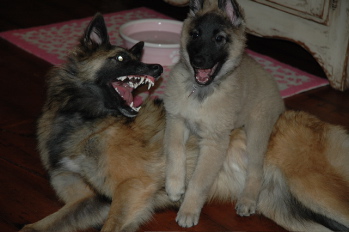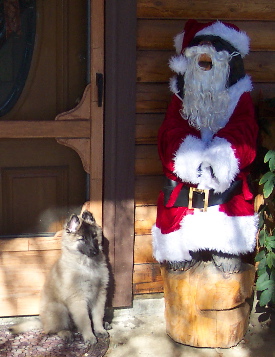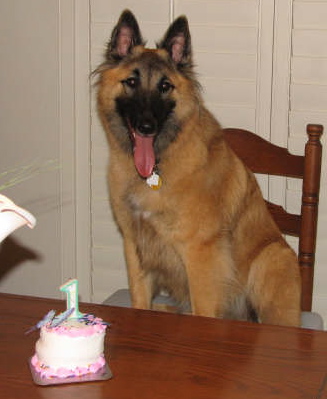 Shane and Hannabel
Bouquet
Molly
Shane" Get off of me" Hannabel But I don't want to" "Look what Santa gave me for Christmas" Happy Birthday!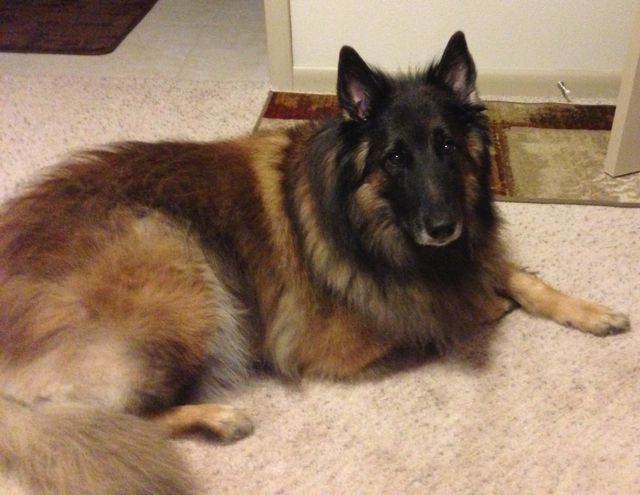 Lukkas
Leia
I'm watching over my Mom taking a bath, Making sure she don't drown! I'm just too tired to help! You watch for me!